We're ShipperHQ
Real people making a real impact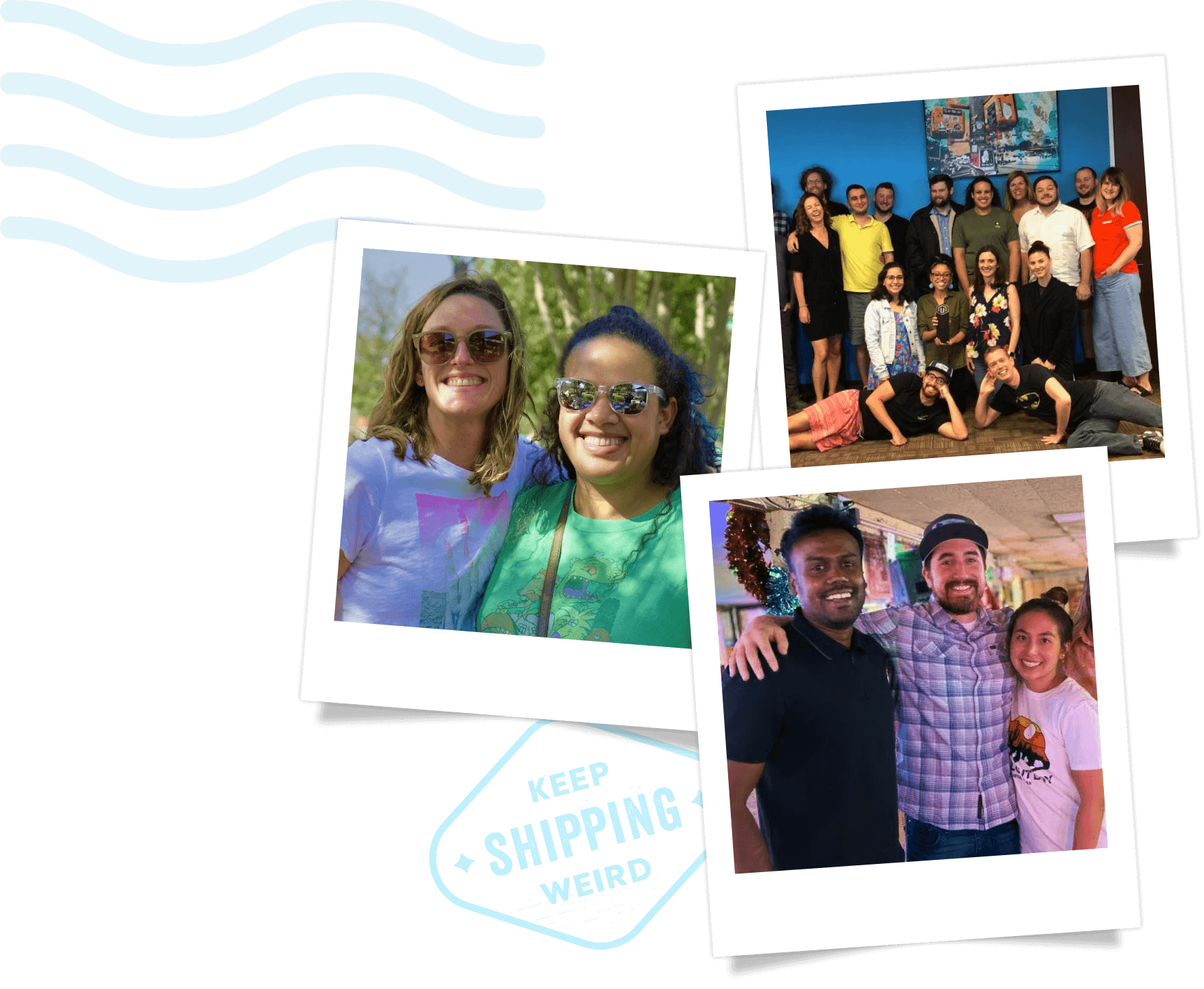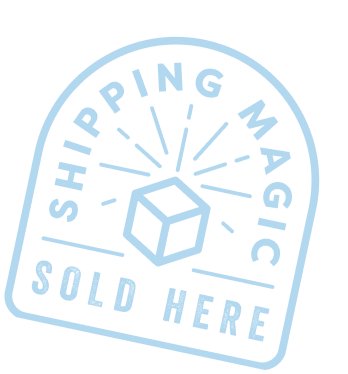 Like it or not, merchants today are forced to go head-to-head with monster marketplaces — companies like Amazon that have unlimited resources and questionable ethics.
Our world-wide team of experts is here to help merchants use shipping to compete with these giants. We've got years of firsthand experience that make us the right people for the job.
We're real humans who care a lot about the businesses and people we work with and are dedicated to helping you succeed.
ShipperHQ is
not your mother's saas company
ShipperHQ is
a little bit country, a little bit rock n' roll
ShipperHQ is
shipping's dirty little secret
ShipperHQ is
not afraid of commitment, go with an annual plan
ShipperHQ is
a bigger fan of family than Dominic Toretto
ShipperHQ is
Live. SaaS. Love.
ShipperHQ is
the swiss army knife of your shipping strategy
ShipperHQ is
the world's #1 sponsor of bears among shipping platforms
ShipperHQ is
keeping Austin weird
ShipperHQ is
home to Durel's famous pickles
ShipperHQ is
the people who give a ship
Our Culture
Keeping Ship Weird
We're serious about what we do, but we don't take ourselves too seriously. Our global team is shaking up shipping — and having lots of fun along the way.
Our core values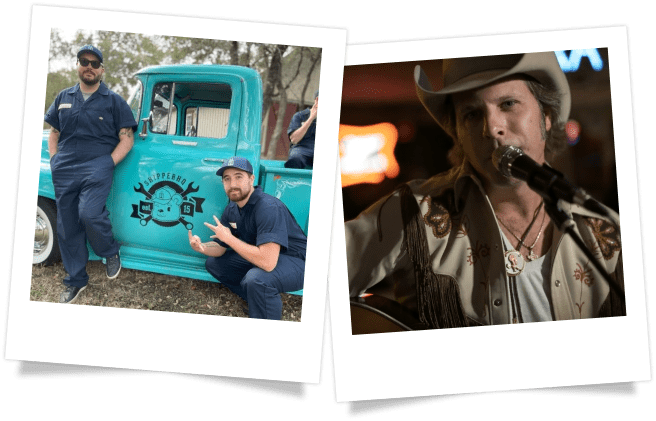 Our People
Meet the Team
We're a team of dedicated experts who are passionate about shipping (yes, really) and helping businesses take on the giants of the ecommerce world.
Read Our Staff Stories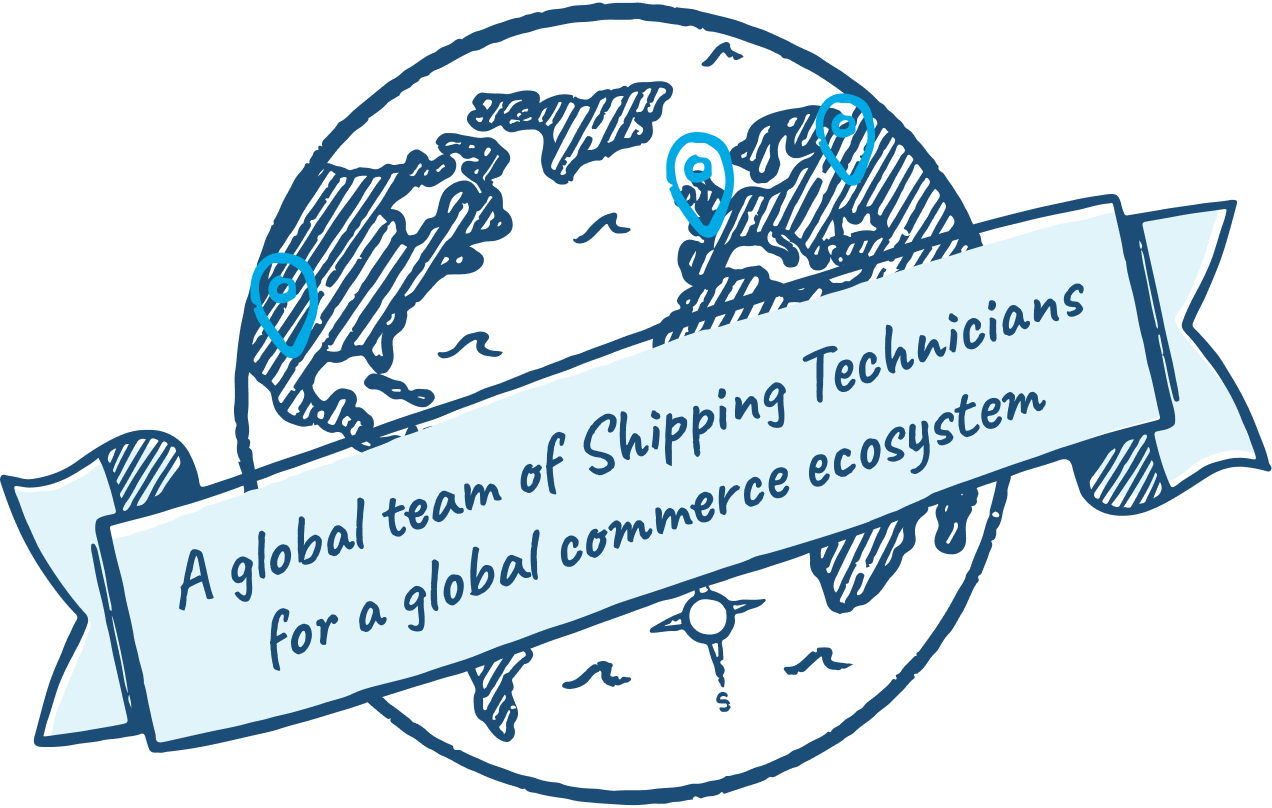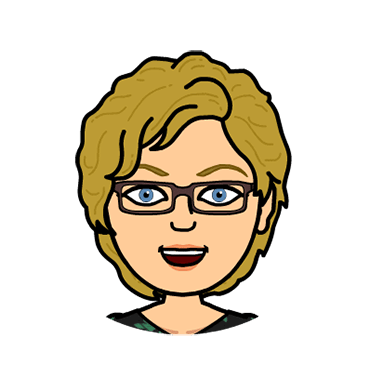 Karen Baker
CEO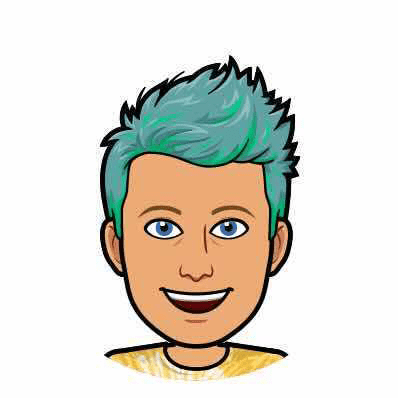 Lloyd Baker
Chief Strategy Officer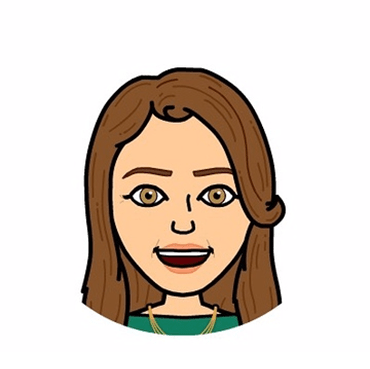 Genevieve Eddison
CTO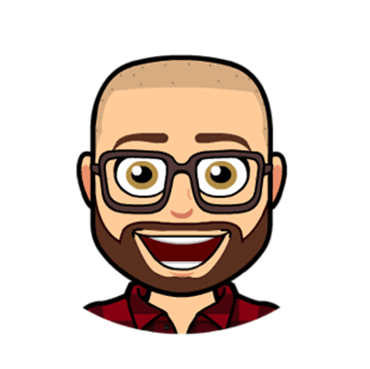 Quentin Montalto
COO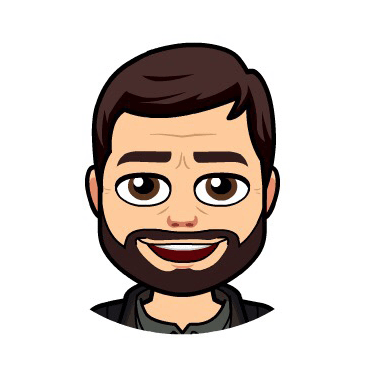 Daniel Ziegler
Senior Business Analyst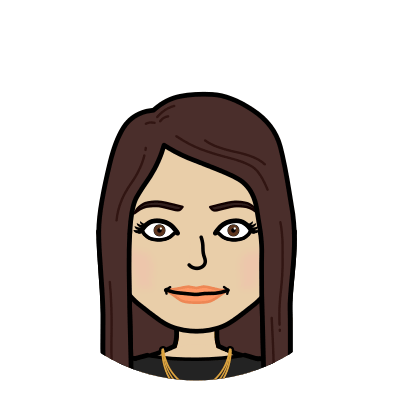 Melanie Cross
Head of PMO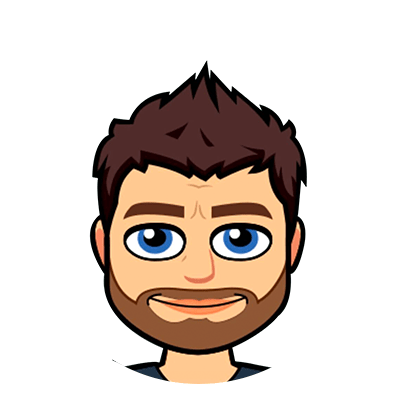 Tristan Oker
SI Partner Manager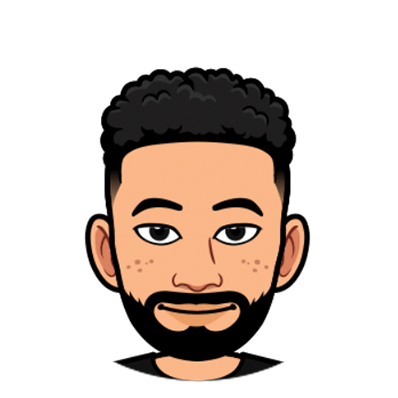 Mike O'Donnell
SI Partner Manager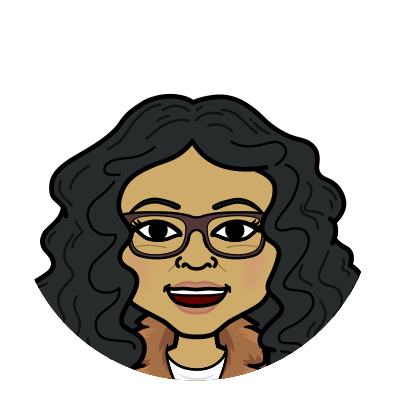 Marisa Browne
Partner Project Manager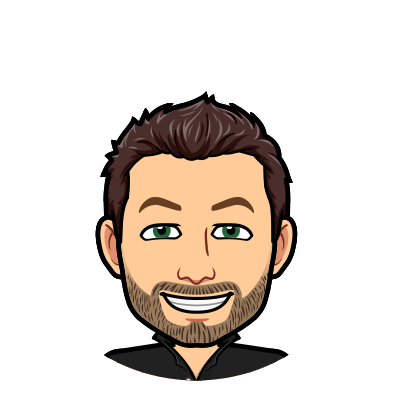 Andrew Knowles
Account Manager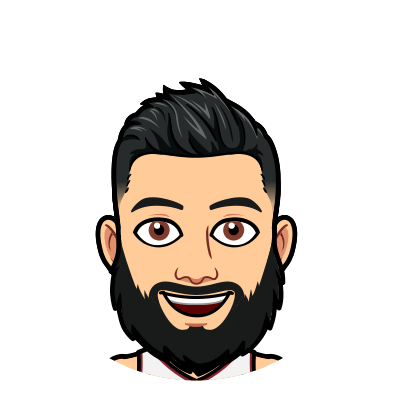 Asif Lira
SI Partner Manager
"I can peel an orange with one peel."
My kids, Miami heat, crypto, poker
Layovers, mushrooms, cold weather
Employee Feature of the Month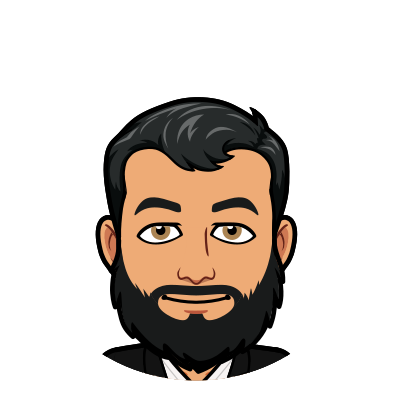 Bobby Anderson
Enterprise Account Executive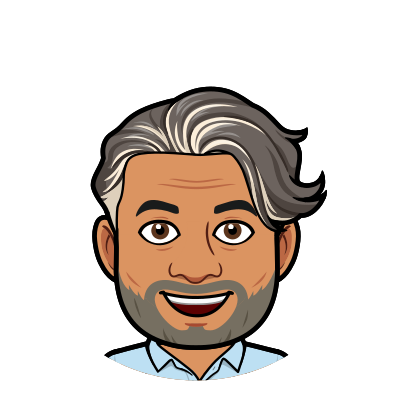 Andrew Medina
Head of SMB Sales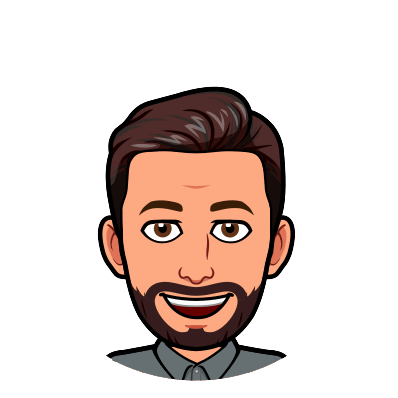 Durel Bernard
Senior Account Executive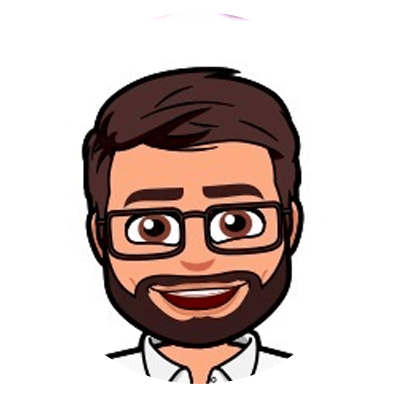 Ali Qamhieh
Enterprise Account Executive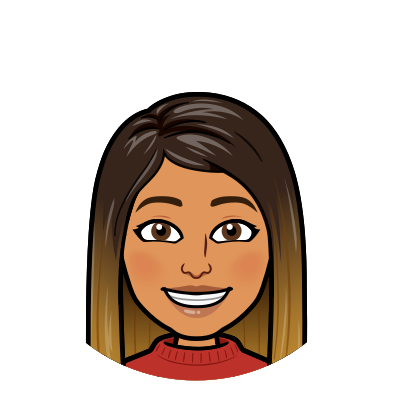 Celina Perez
Account Executive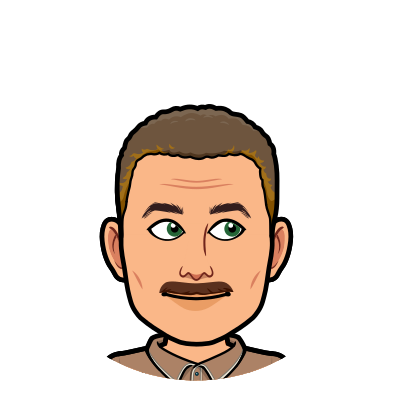 Martin Chavez
Account Manager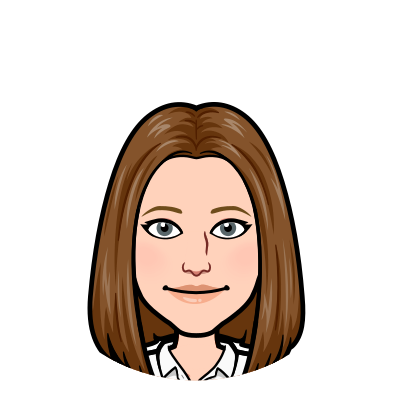 Raven Friday
Account Manager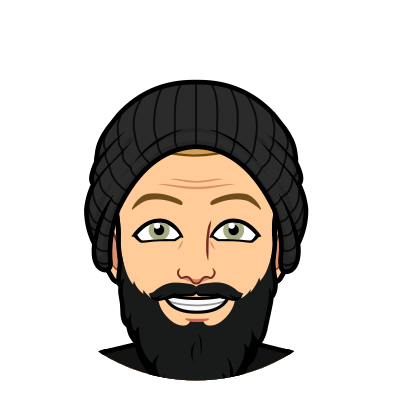 Kyle Reese
Account Manager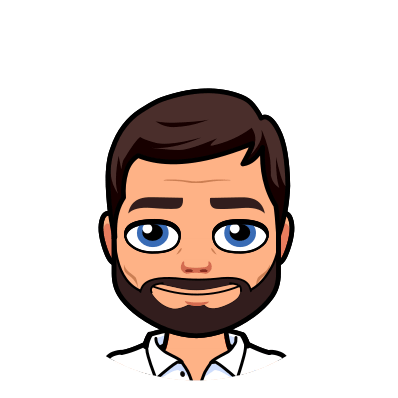 Ryan Sherman
Head of Sales Development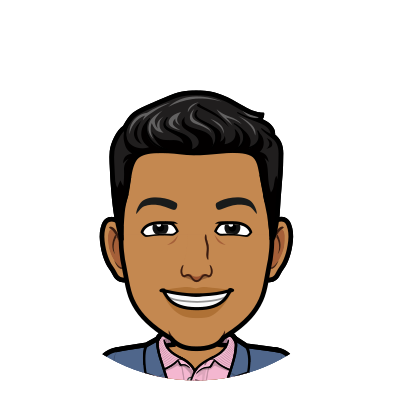 Aarron Steward
Sr. Sales Development Rep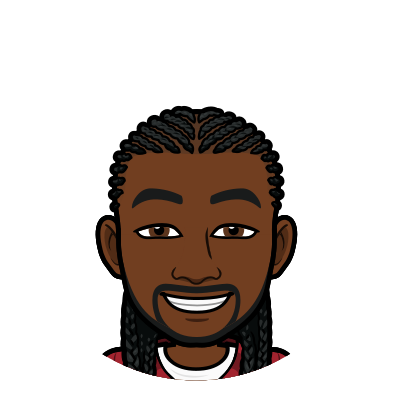 Orlando Dilligard
Sales Development Rep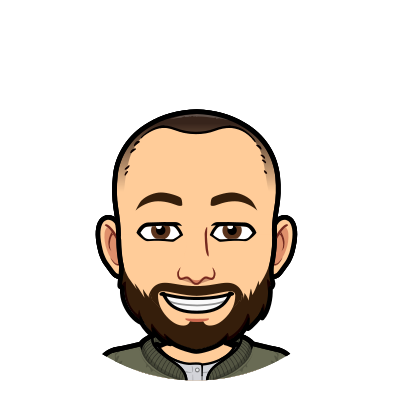 Dustin Cook
Head of Implementations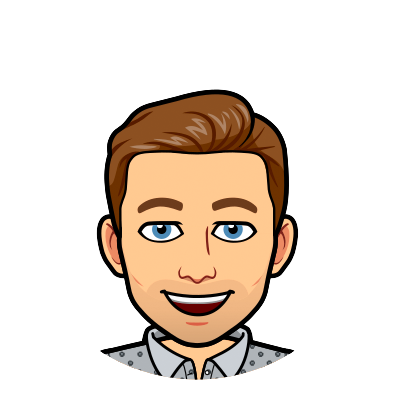 Casey Glancy
Implementations Team Lead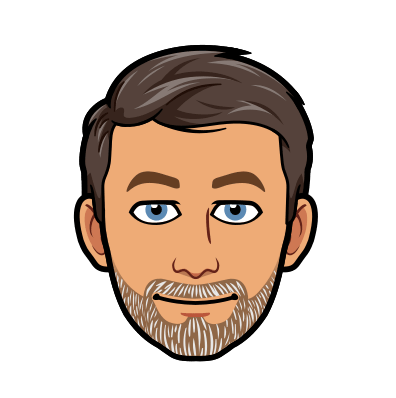 Colin Chisholm
Sr. Implementation Manager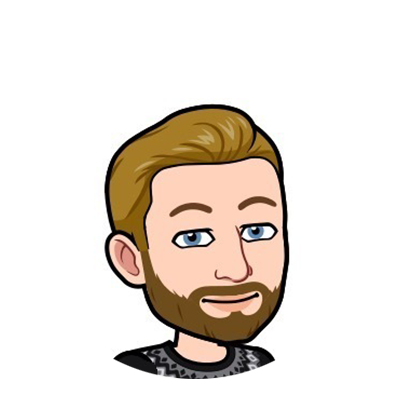 Brad Barmer
Implementation Manager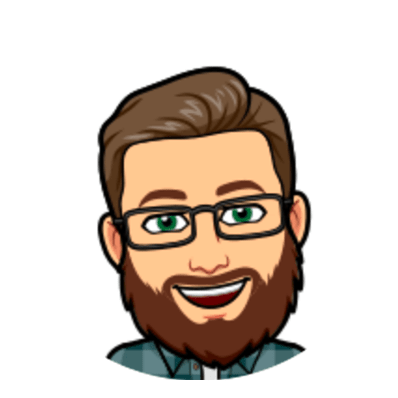 Dakota McDurham
Sr. Implementation Manager
"I use to make maps professionally, and now I do it for fun."
Smoked Meat, Swimmin' Holes
Cream Corn, Bug Bites
Employee Feature of the Month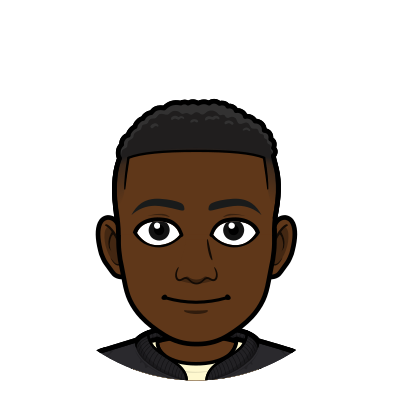 Jonny Isa
Implementation Manager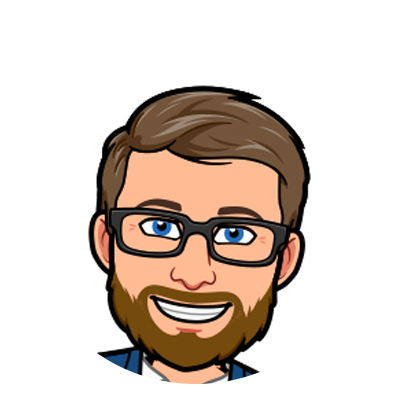 Taylor Saporito
Head of Support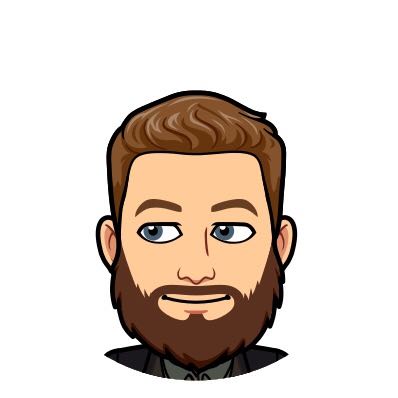 Logan Standridge
Support Team Lead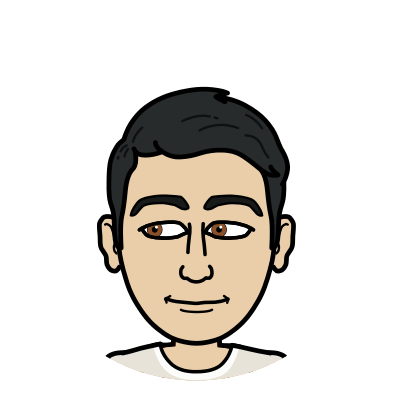 Ibraheem Fauzi
Support Engineer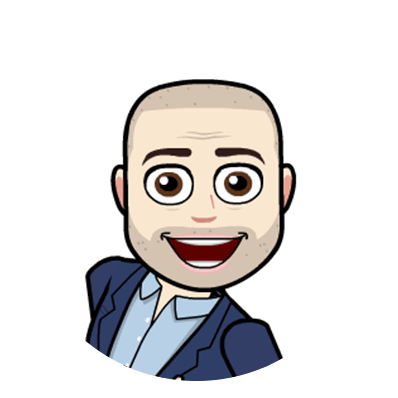 David Smith
Support Engineer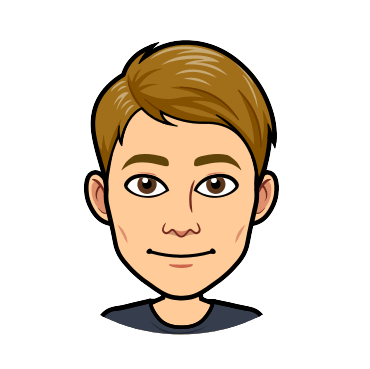 Peter Elko
Support Engineer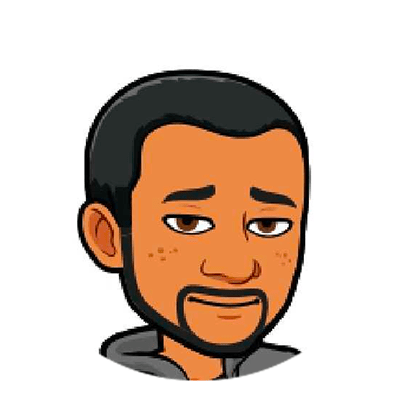 Don Belizaire
Support Engineer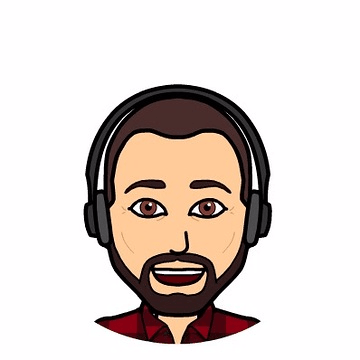 Josh Stewart
Sr. Engineer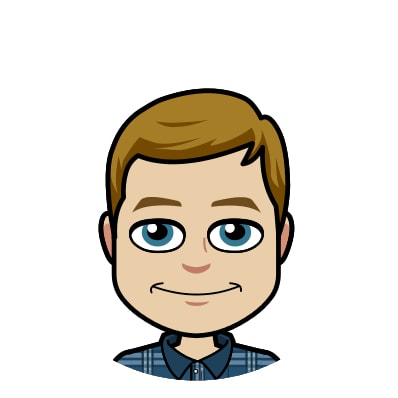 Travis Bernard
Sr. Tech Lead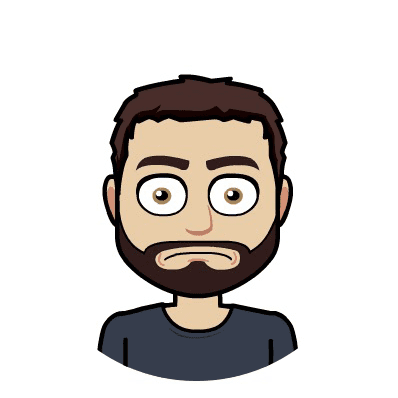 Alec Myers
Sr. Engineer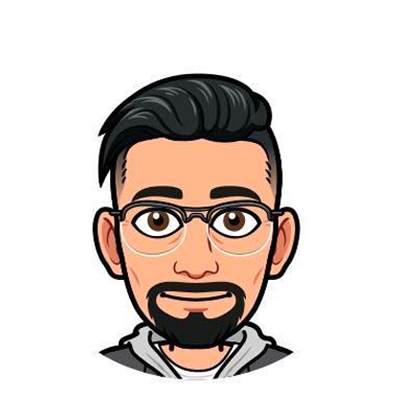 Stanislav Smovdorenko
Principal Engineer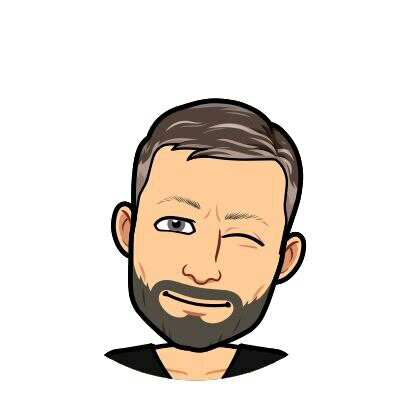 Vitaliy Yanchuk
Sr. Engineer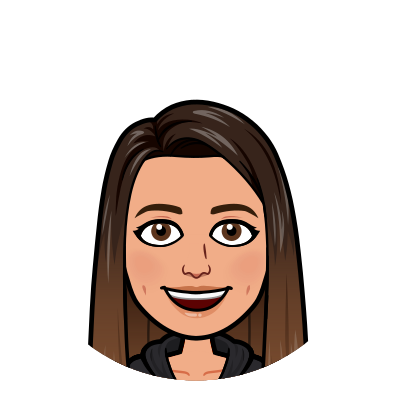 Rachel Chhay
Frontend Engineer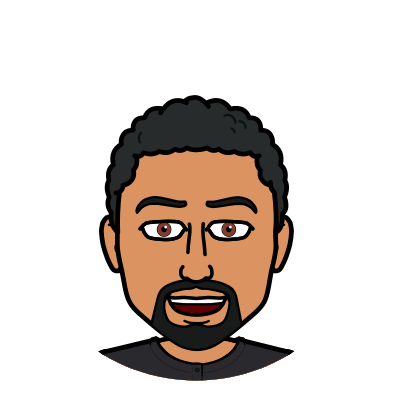 Manuel Duran
Backend Engineer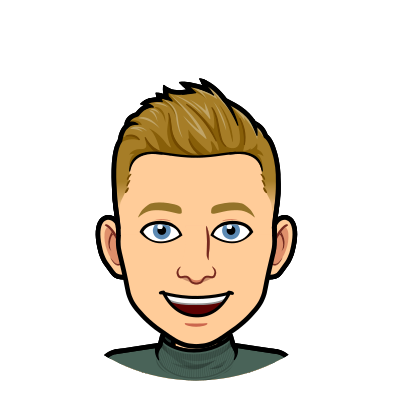 Yaroslav Bezrukavyi
Backend Engineer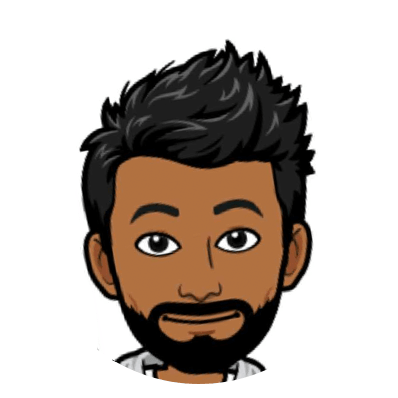 Vivek Mugunthan
QA Lead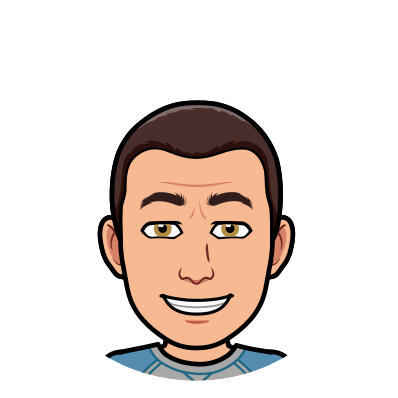 Stephan Thayne
QA Engineer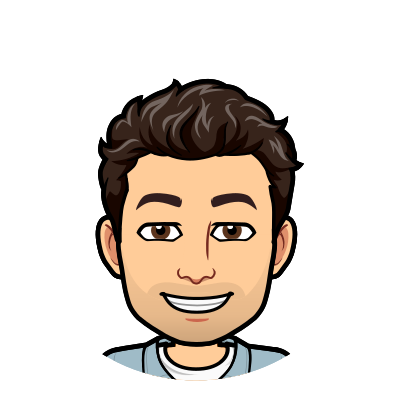 Denys Odyntsov
QA Engineer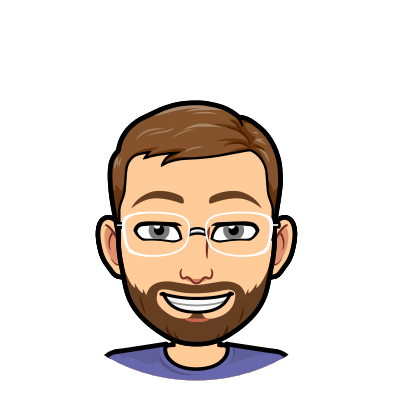 Dave Lundy
Scrum Master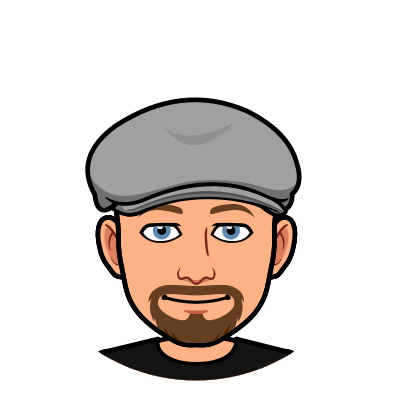 Jonathan Bailey
Head of Systems Operations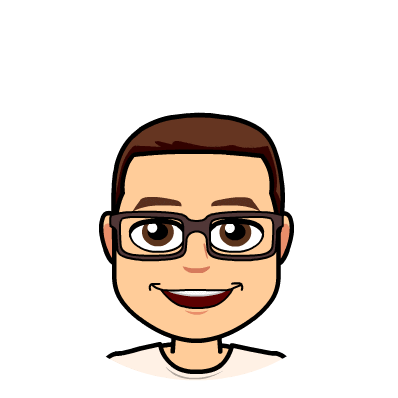 Jason Caster
Devops Engineer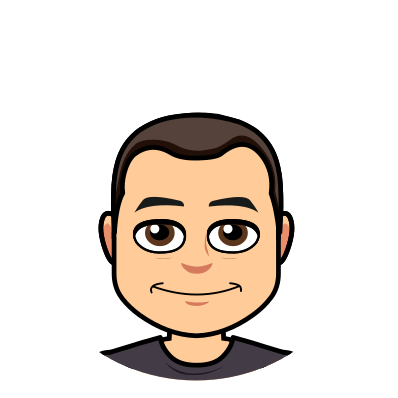 Benoit des Ligneris
Head of Product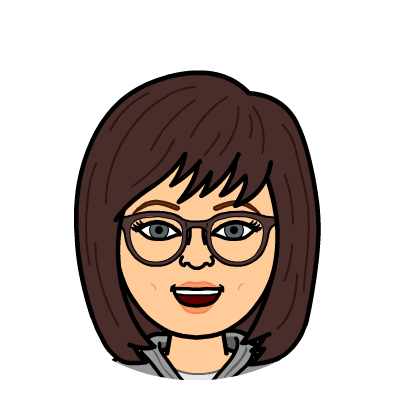 Alana Twelmeyer
Head of Design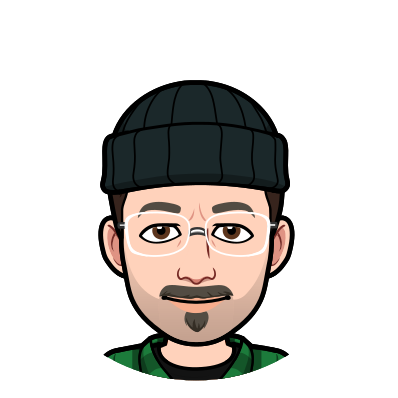 Tyler Fortney
Sr. Product Designer
Louis Lepine
Sr. Product Designer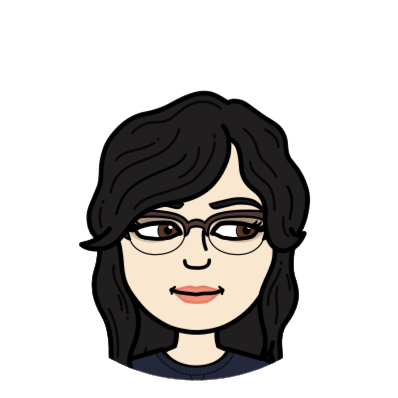 Sarah Castilleja
Associate Product Designer
"I have a one-eyed black cat."
Art, Video games, Antiques
Street Parking, Dead iPhones
Employee Feature of the Month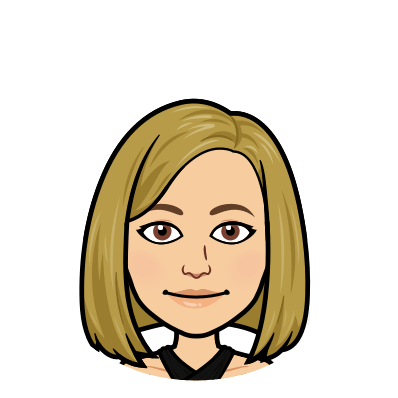 Suzy Gonzales
Head of Partner Marketing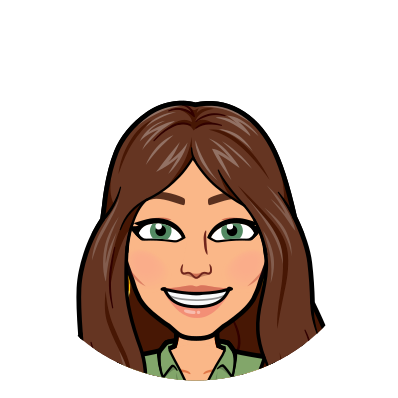 Amy Avery
Associate Marketing Manager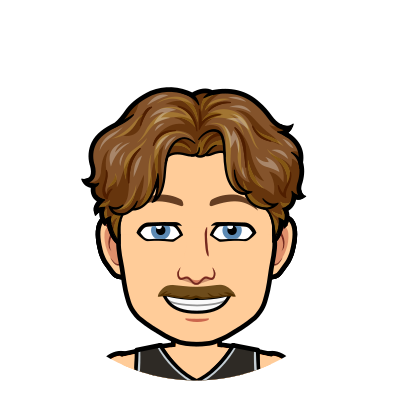 Colton Moran
CRM and Lifecycle Marketing Manager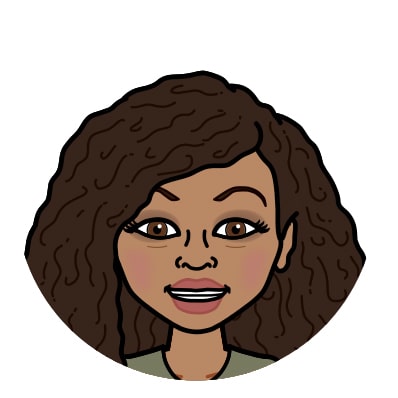 Chelsea McClard
Quentin's Boss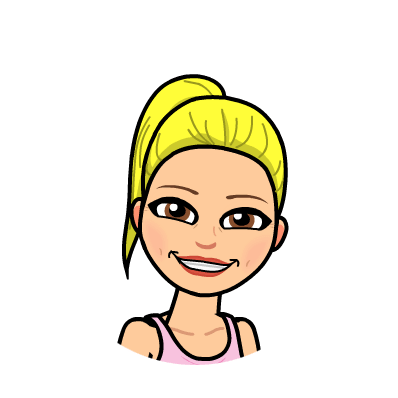 Jane Starkey
Personal Assistant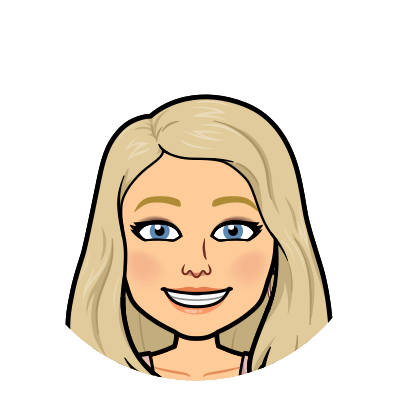 Tiffany Stanley
Office and Events Coordinator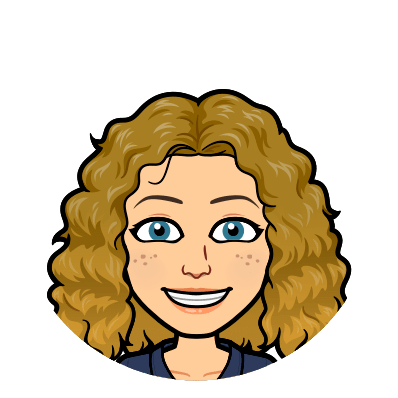 Casey Wilson
Head of HR
Want to know more?
Say Hello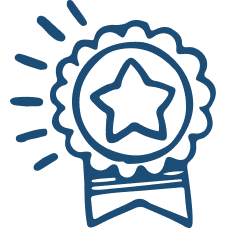 Careers
We're always looking for motivated, passionate people to join our dynamic team.
See Open Positions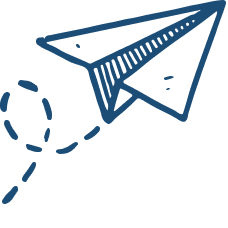 Say Hello
Questions about ShipperHQ? Hit us up! 
Our responsive team is here to help.
Contact us