We're ShipperHQ
Real people making a real impact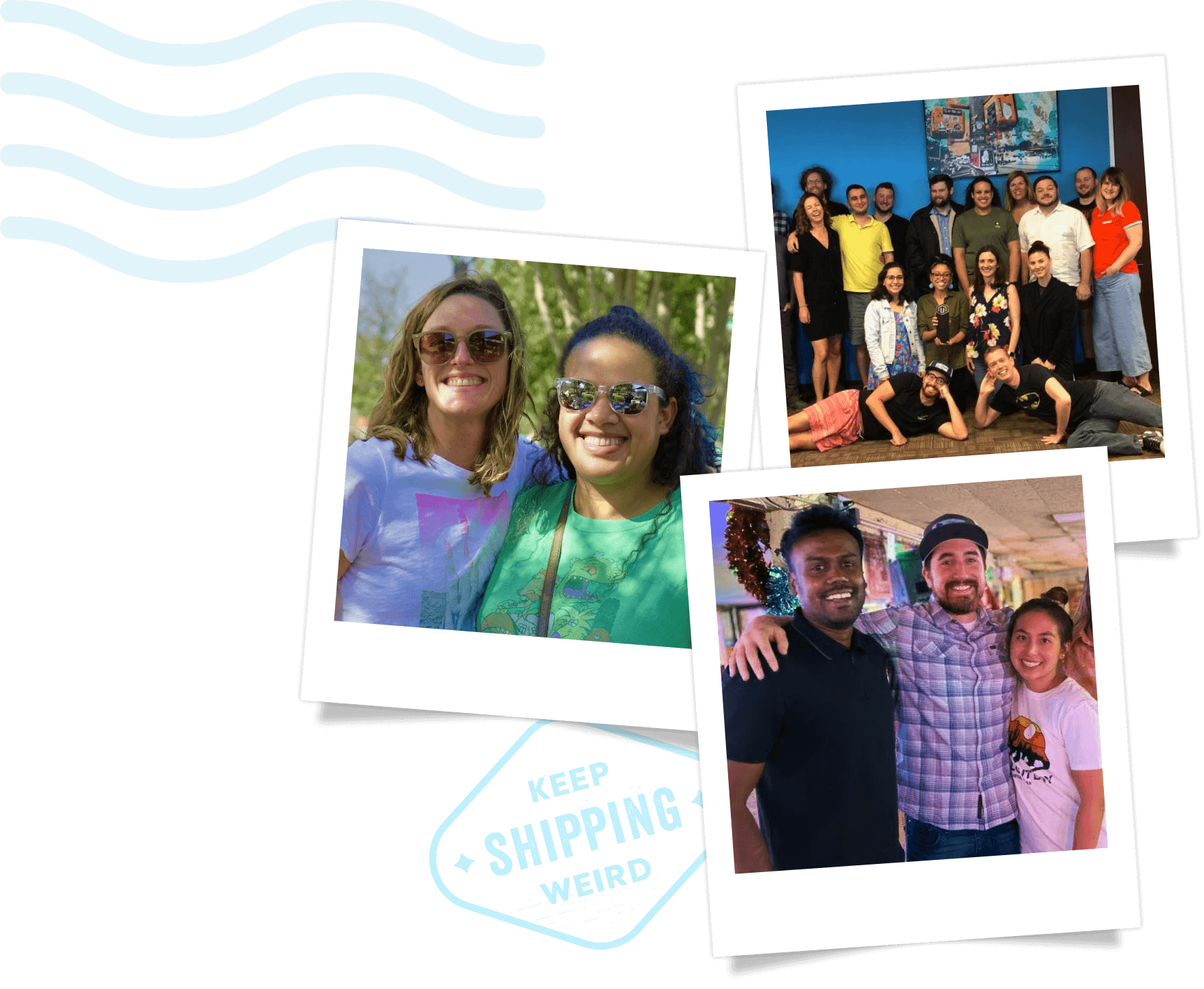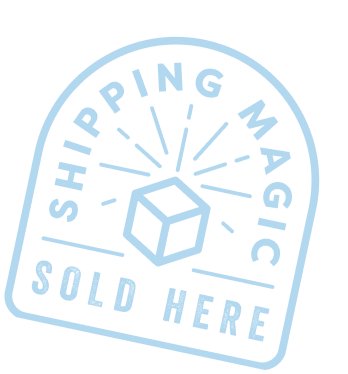 Our mission is to be the premier connector in the e-commerce ecosystem, providing our clients with the most seamless and efficient shipping experience at checkout and beyond.
We're real humans who care a lot about the businesses and people we work with and are dedicated to helping you succeed.
ShipperHQ is
not your mother's saas company
ShipperHQ is
a little bit country, a little bit rock n' roll
ShipperHQ is
shipping's dirty little secret
ShipperHQ is
not afraid of commitment, go with an annual plan
ShipperHQ is
a bigger fan of family than Dominic Toretto
ShipperHQ is
Live. SaaS. Love.
ShipperHQ is
the swiss army knife of your shipping strategy
ShipperHQ is
the world's #1 sponsor of bears among shipping platforms
ShipperHQ is
keeping Austin weird
ShipperHQ is
home to Durel's famous pickles
ShipperHQ is
the people who give a ship
Our Culture
Keeping Ship Weird
We're serious about what we do, but we don't take ourselves too seriously. Our global team is shaking up shipping — and having lots of fun along the way.
Our core values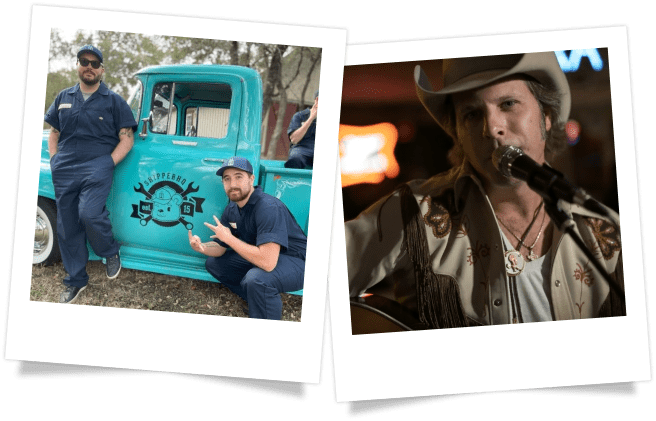 Our People
Meet the Team
We're a team of dedicated experts who are passionate about shipping (yes, really) and helping businesses take on the giants of the ecommerce world.
Read Our Staff Stories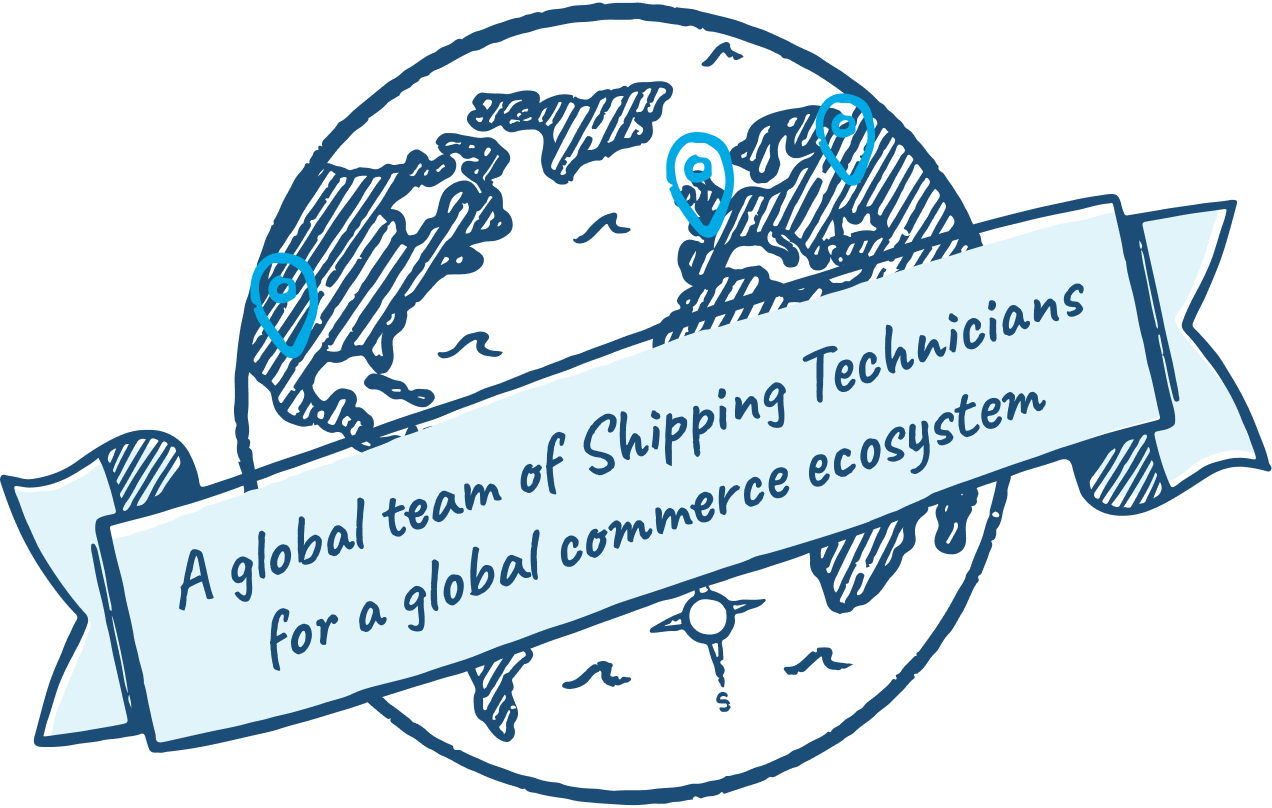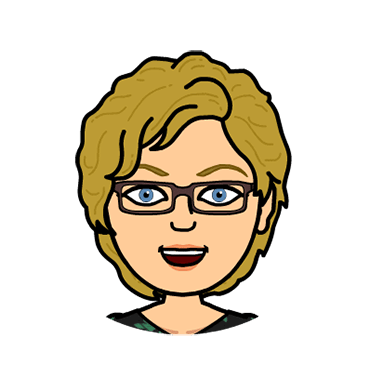 Jo Baker
CEO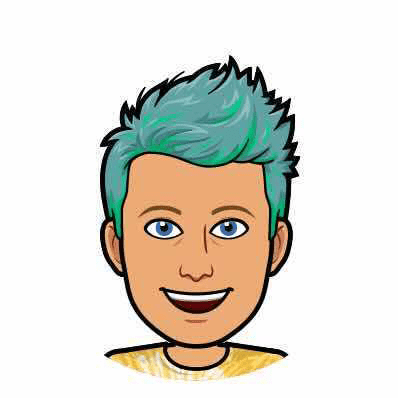 Lloyd Baker
Chief Strategy Officer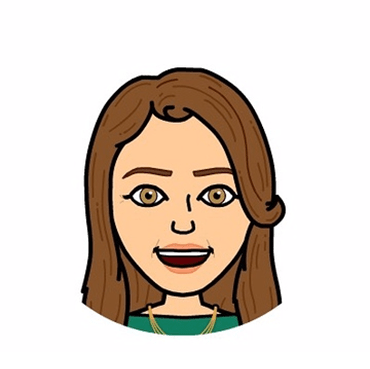 Genevieve Eddison
CTO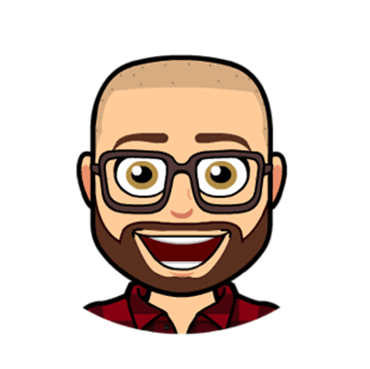 Quentin Montalto
COO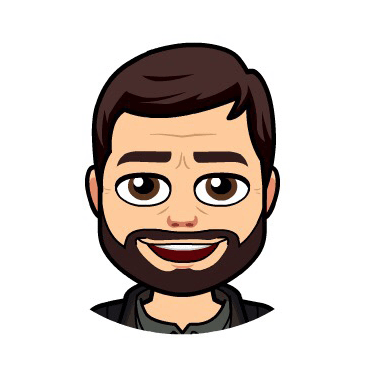 Daniel Ziegler
Senior Business Analyst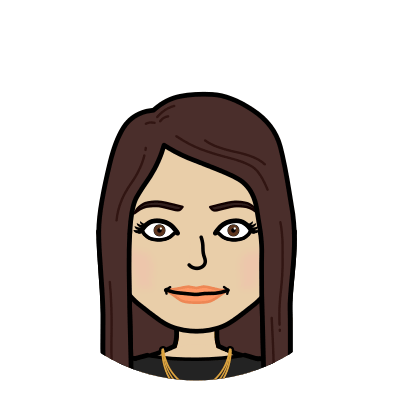 Melanie Cross
Chief of Staff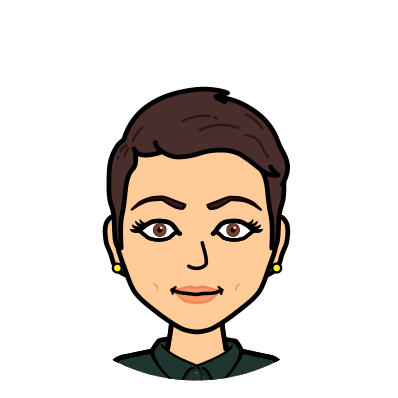 Danna Nieto
Head of Agency Partnerships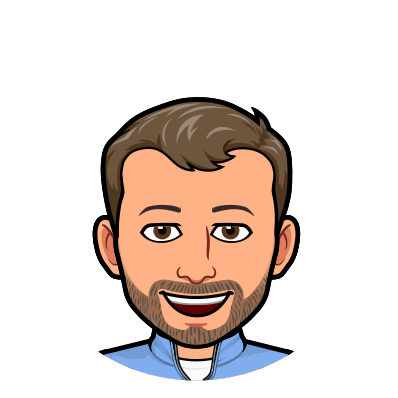 Ryan Muir
VP of Sales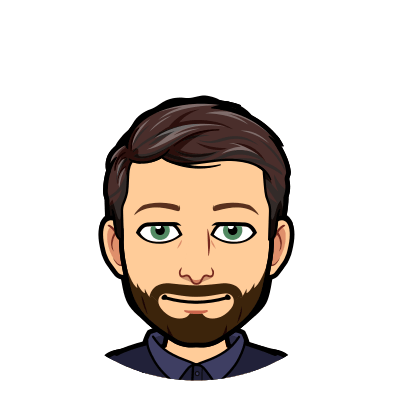 Jared Smith
Head of Enterprise Sales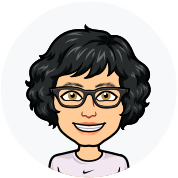 Liz Lynch
Head of Project Management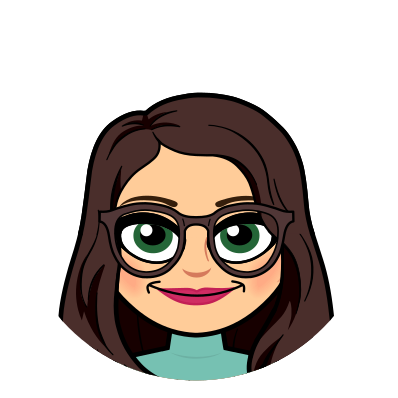 Dana de la Garza
Project Manager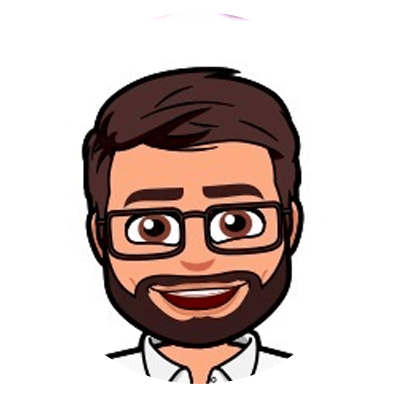 Ali Qamhieh
Strategic Partnerships Manager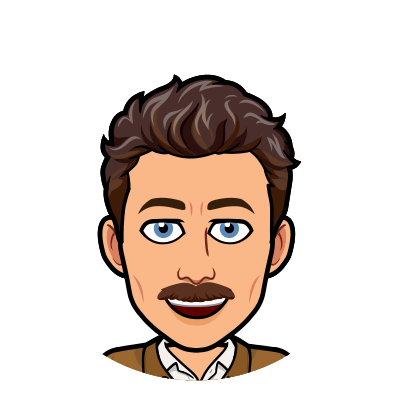 Caleb Wehunt
Account Executive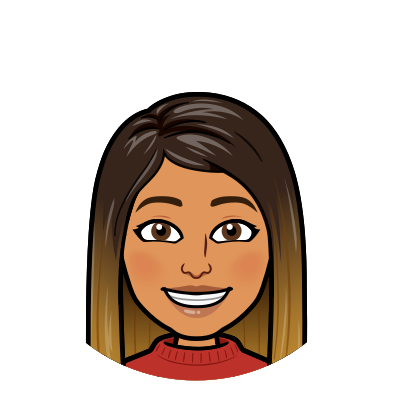 Celina Perez
Account Executive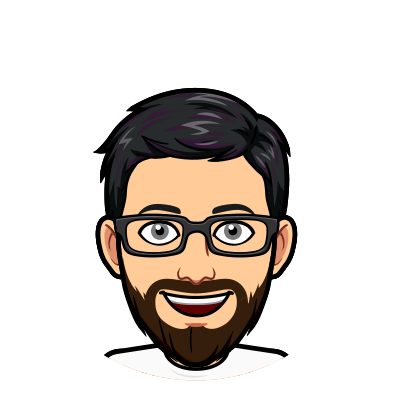 Shlok Dave
Solution Sales Engineer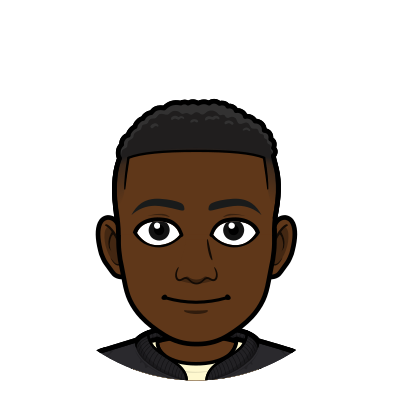 Jonny Isa
Implementation Manager
"I can 100% guaranteed eat more than you."
Travelling, road trips, summer
MS Windows, prawns, winter
Employee Feature of the Month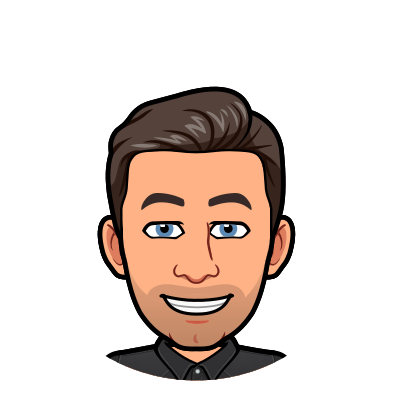 Trey Chavez
Head of Customer Success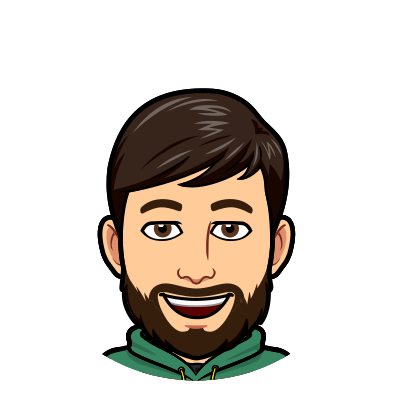 Jeremy Welch
Sr. Customer Success Manager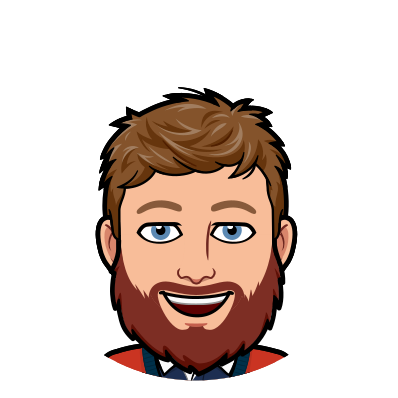 Liam Kehoe
Customer Success Manager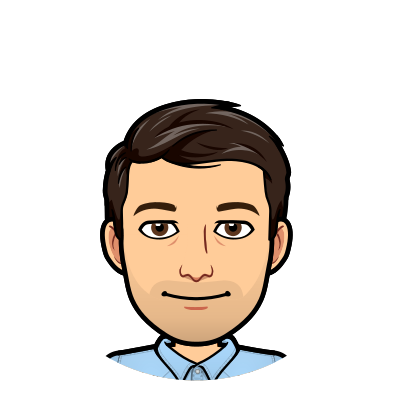 Ryan Monk
Customer Success Manager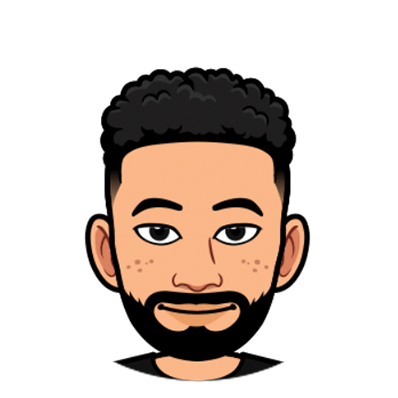 Mike O'Donnell
Technical Account Manager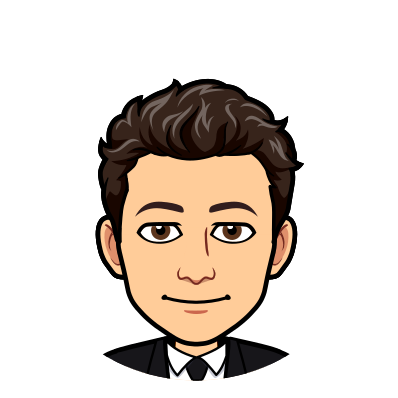 Lewis Kennedy
Technical Account Manager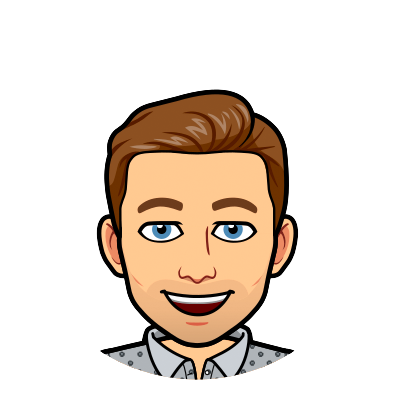 Casey Glancy
Implementations Team Lead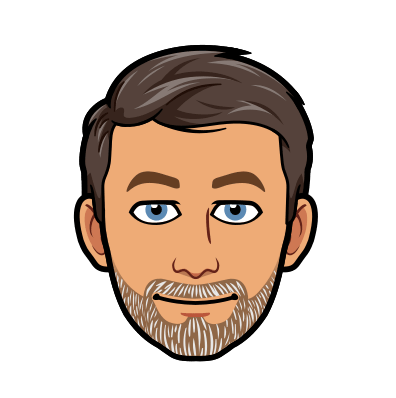 Colin Chisholm
Sr. Implementation Manager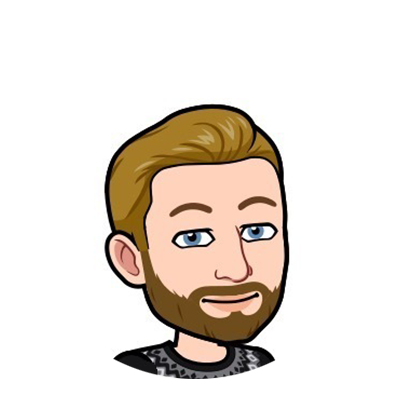 Brad Barmer
Implementation Manager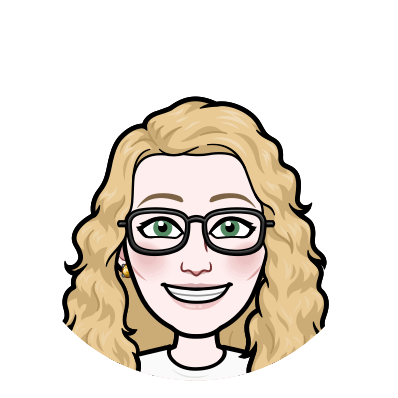 Amanda Robinson
Engineering Manager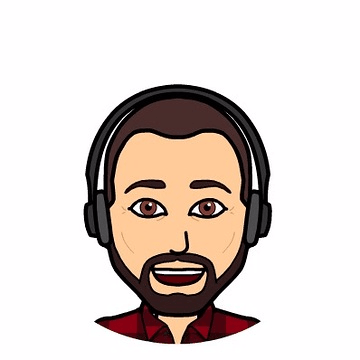 Josh Stewart
Sr. Engineer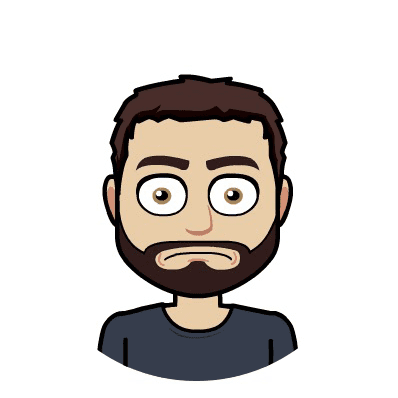 Alec Myers
Sr. Engineer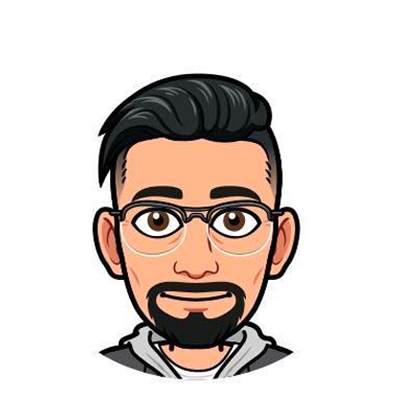 Stanislav Smovdorenko
Principal Engineer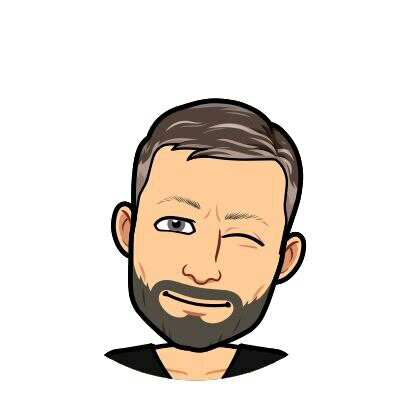 Vitaliy Yanchuk
Sr. Engineer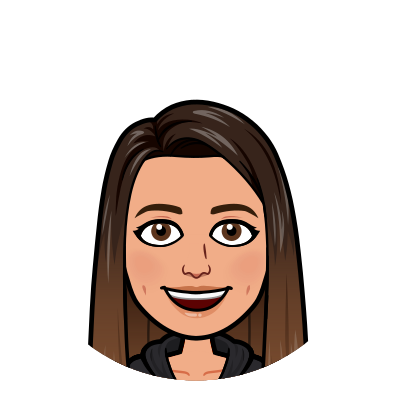 Rachel Chhay
Sr. Frontend Engineer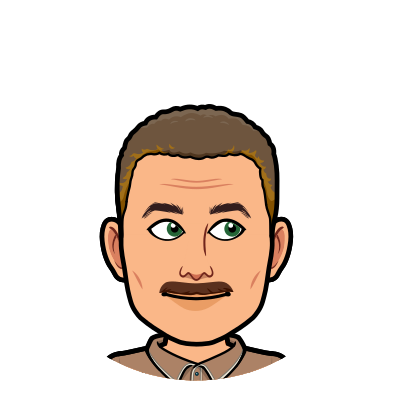 Martin Chavez
Customer Success Manager
"I was on the cover of Texas Monthly in 2011"
Mangos, giraffes, and hiking
Squash, gourds in general, the sound of people chewing ice
Employee Feature of the Month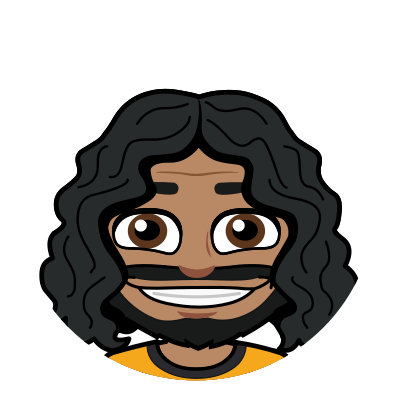 Ricardo Perez
Sr. Software Engineer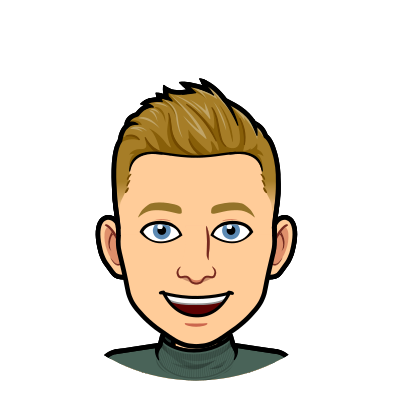 Yaroslav Bezrukavyi
Full Stack Engineer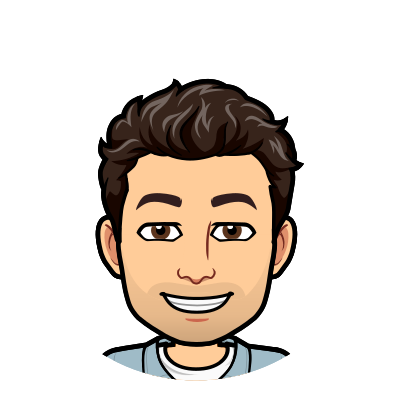 Denys Odyntsov
QA Engineer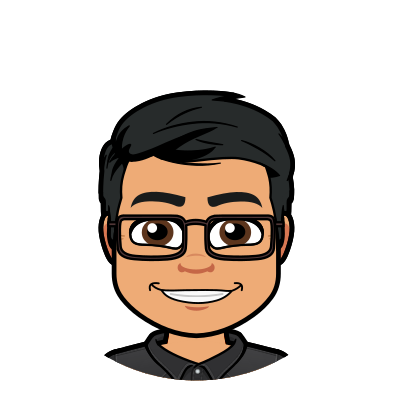 Nick Avila
Head of Technical Support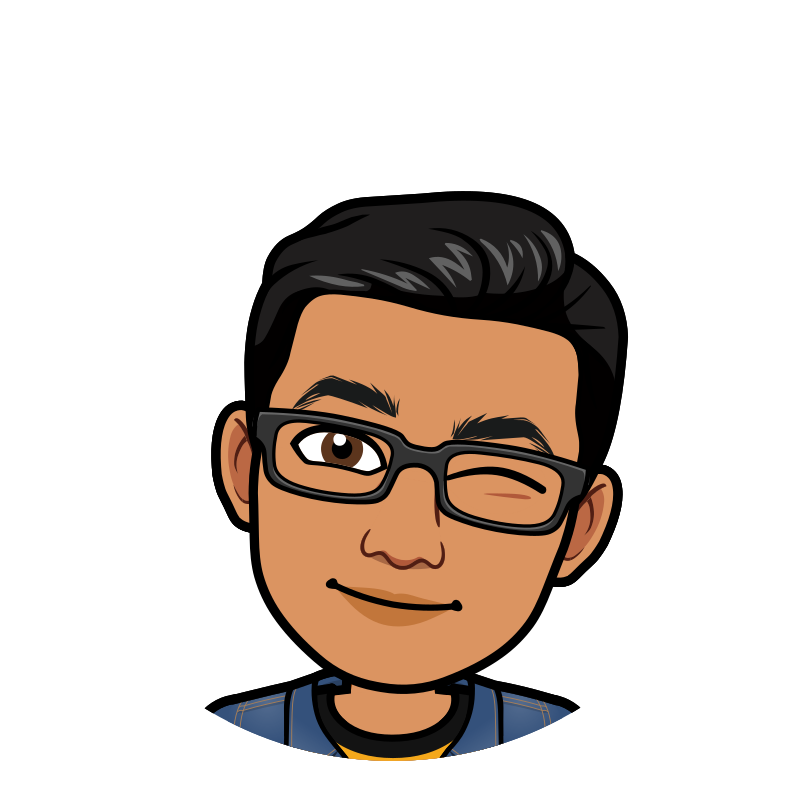 Ivan Juarez
Technical Support Engineer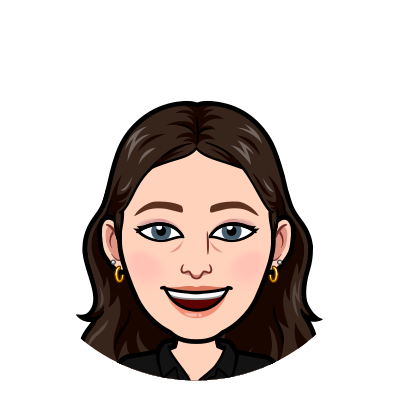 Maddie Lamb
Technical Support Engineer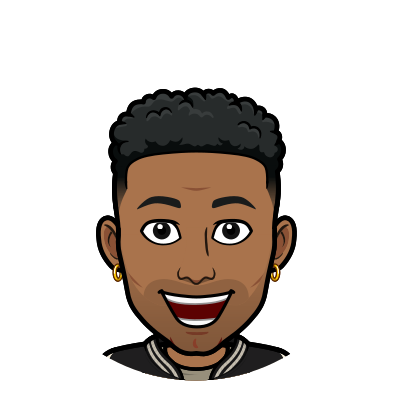 James Mccaffrey
Technical Support Engineer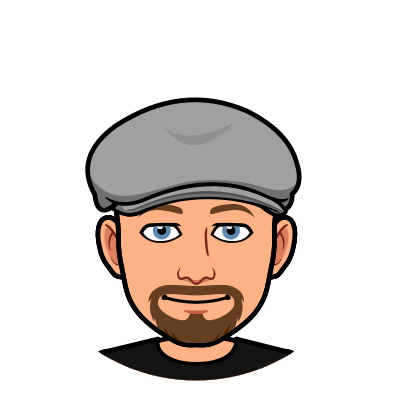 Jonathan Bailey
Head of Systems Operations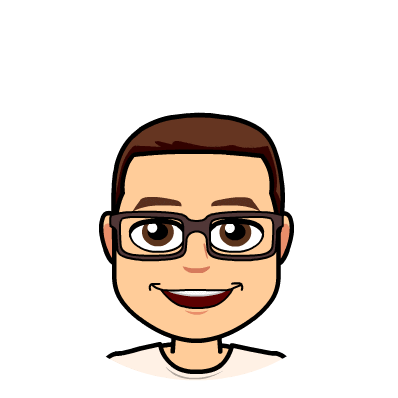 Jason Caster
Devops Engineer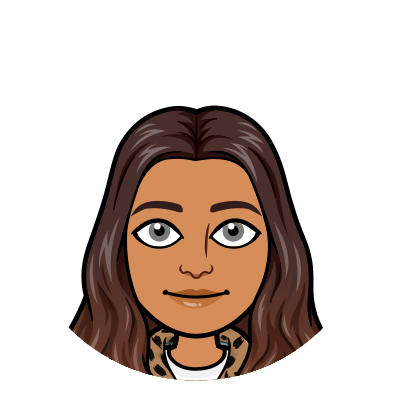 Shaheen Pasarya
Product Manager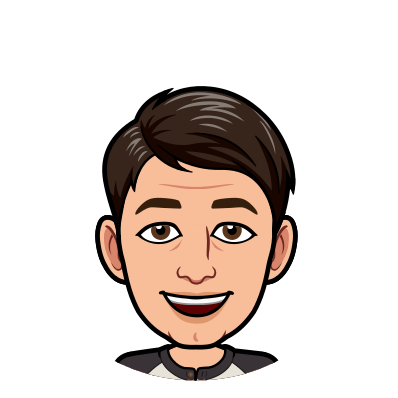 Louis Lepine
Design Manager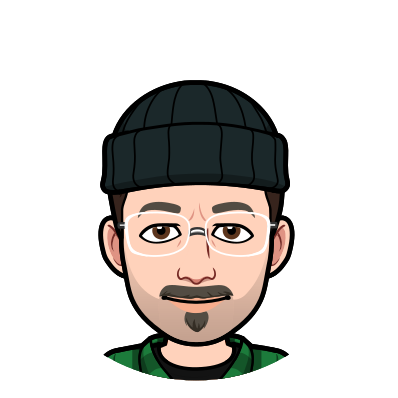 Tyler Fortney
Sr. Product Designer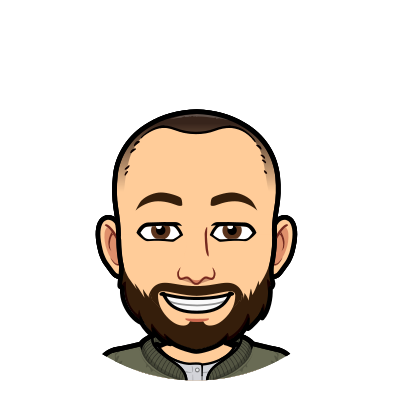 Dustin Cook
VP of Operations
"Lived in 10 countries, but only know 1 language."
Eating local, travelling to eat local, eating crawfish wherever
Traffic, lists, durian
Employee Feature of the Month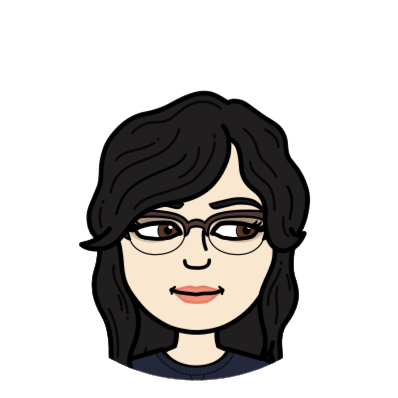 Sarah Castilleja
Associate Product Designer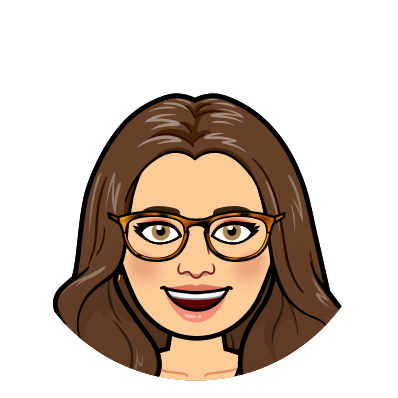 Caroline Carpenter
Partner Marketing Manager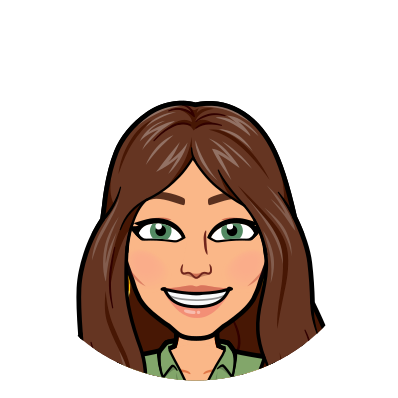 Amy Avery
Associate Marketing Manager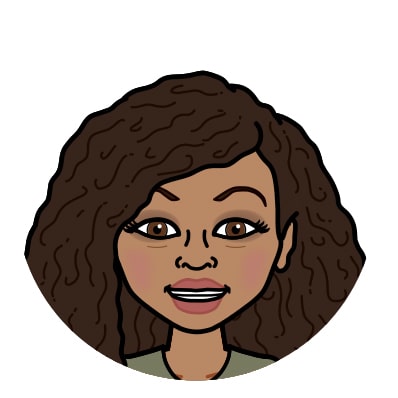 Chelsea Edwards
Quentin's Boss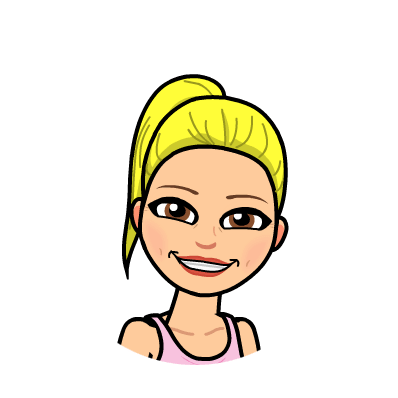 Jane Starkey
Personal Assistant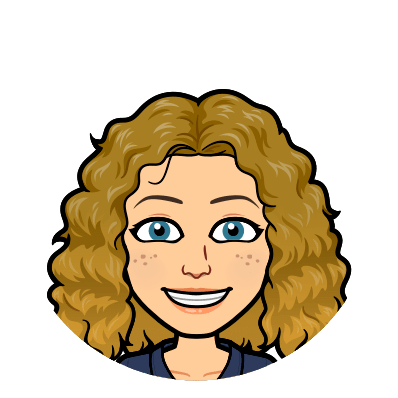 Casey Wilson
Head of HR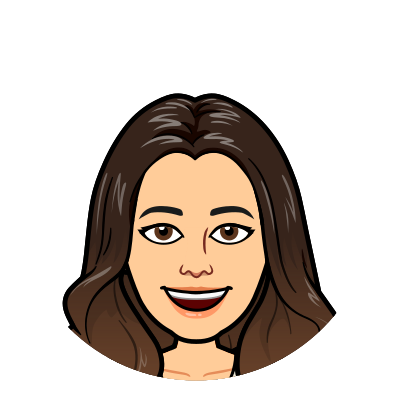 Jennifer Lozano
Administrative Assistant
Want to know more?
Say Hello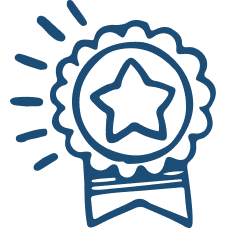 Careers
We're always looking for motivated, passionate people to join our dynamic team.
See Open Positions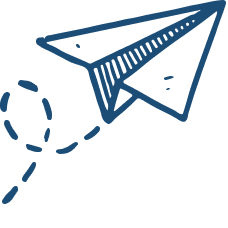 Say Hello
Questions about ShipperHQ? Hit us up! 
Our responsive team is here to help.
Contact us