Free Out-of-the-Box Checkout Support for FedEx Hold at Location Services
Offer the convenience of alternative pickup via thousands of retail locations nationwide at checkout with FedEx Hold at Location and ShipperHQ.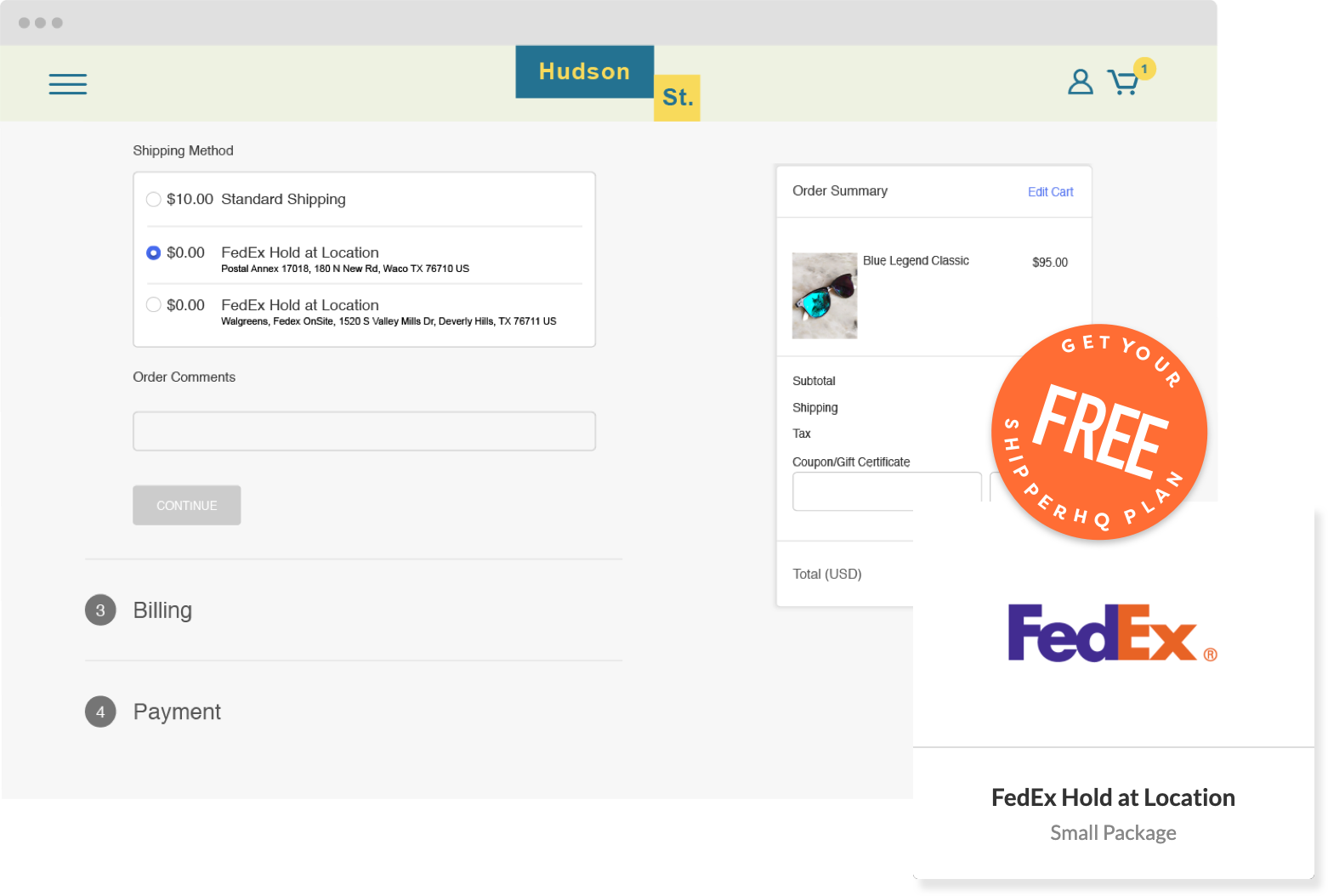 Convert More Customers, Save on Shipping. It's a Win-win
Convenient
Let customers pick up their packages where they want and when they want at over 21,000+ locations
Secure
Give customers the peace of mind their package is safe at a HAL location where weather and porch pirates are no longer a concern
Lower Costs
Avoid residential delivery fees, plus there's no extra charge to offer HAL as a delivery option
Better Customer Experience
Increase customer loyalty with fewer returns and customer service calls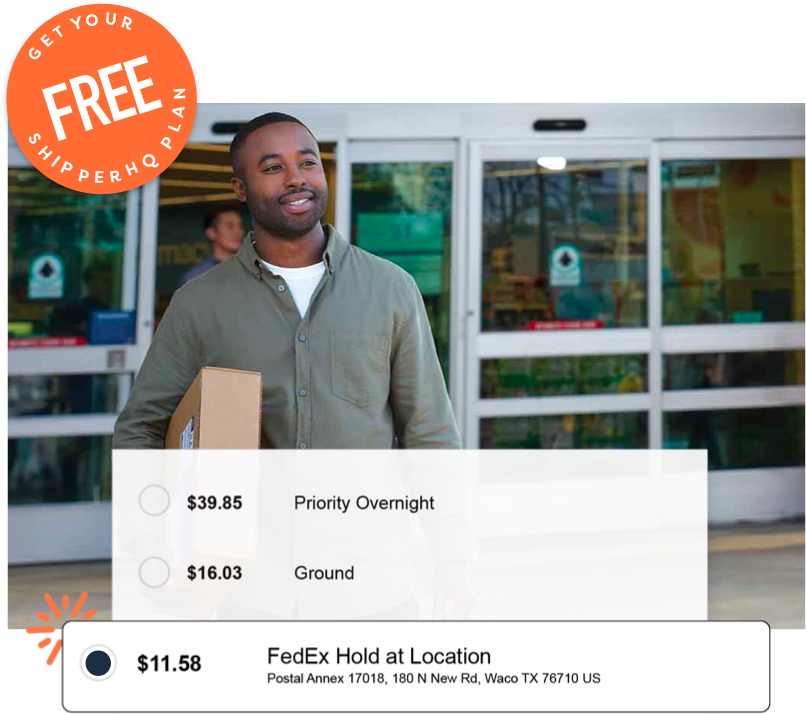 Unlock the Full Potential of FedEx Hold at Location with ShipperHQ
This delivery service is quickly added to your eCommerce strategy with ShipperHQ's buyer-focused store checkout.
Sign Up For Free Plan
Here's What's Included in Your Free Plan
ShipperHQ installed on your store website with one shipping origin and FedEx HAL as your delivery method
Create personalized shipping rules or restrictions based on what and where you sell
ShipperHQ offers best-in-class support both in the app and with our robust knowledge base
Need more control over your shipping configuration? Easily upgrade to a more robust ShipperHQ plan
Have Questions? Our Sales Team is Here to Help!
We can walk you through this integration or show you MORE of what's under the hood in ShipperHQ.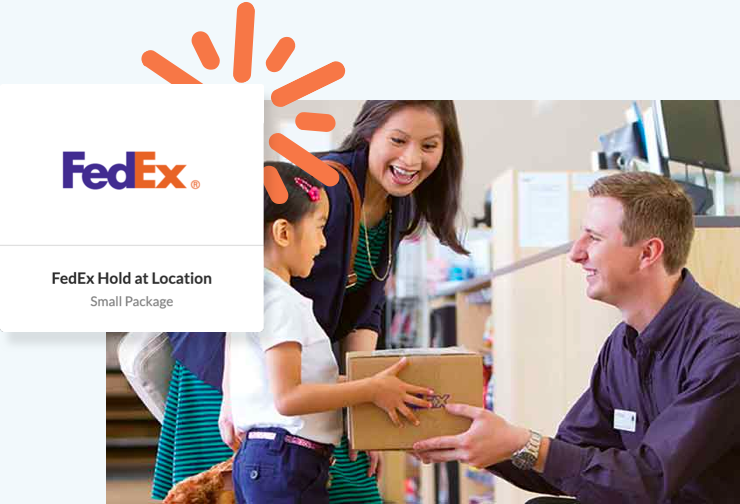 Get in Touch with our Shipping Experts